Mold Damage Repair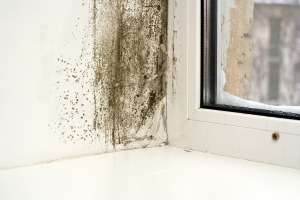 FCR is concerned about the environment in which you live. Mold has become a modern health concern. We use our training and experience to anticipate and then take preventive measures to mitigate the potential for growth as much as possible. When the presence of mold manifests itself, or if it already has, our staff is professionally trained to deal with this concern using safe methods of abatement and providing assurance of its removal.

Listed below are some of the mold remediation services which we offer:
Preventative tear out or drying
Certified Industrial Hygienist inspections and protocols
Investigative demolition and removal
Critical barrier installations
Abatement
Certified inspections of removal
Negative air flow systems
Insurance Company Coordination
Call us today at 763-786-4335 or click here to fill out our contact form.