Storm Damage Restoration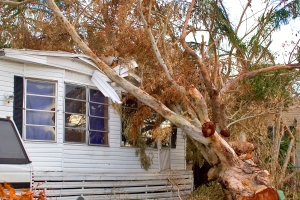 Minnesotans know the devastating effects of extreme weather. Tornadoes, lightening, hail, wind, and ice dams can all do a number on your property, leaving you uncertain on how to proceed.
Working with your Insurance company, First Construction Restoration can provide you with a Free Storm Damage Analysis so you know the extent of the storm damage and have the documentation. Contact us today to arrange for your free storm damage analysis.
Bring your roofing, siding, window and gutter worries to us!
Insurance companies can be a little scary if your not familiar with the process. We can help you through the complicated world of insurance restoration and insure that you are being paid enough to restore your property. We have trained professionals on staff who will inspect your property for hail and/or wind damage and will HONESTLY tell you whether you have legitimate damage that would justify filing a claim. Get the advantage of choosing FCR, with years of experience to insure your property is restored.
On call 24 hours a day, 7 days a week
Emergency services for quick response and damage mitigation
Emergency demolition and debris removal
Structural drying
Insurance company coordination
Expert level turn key operation repairs
Call us today at 763-786-4335 or click here to fill out our contact form.